← Back to Graduate Listings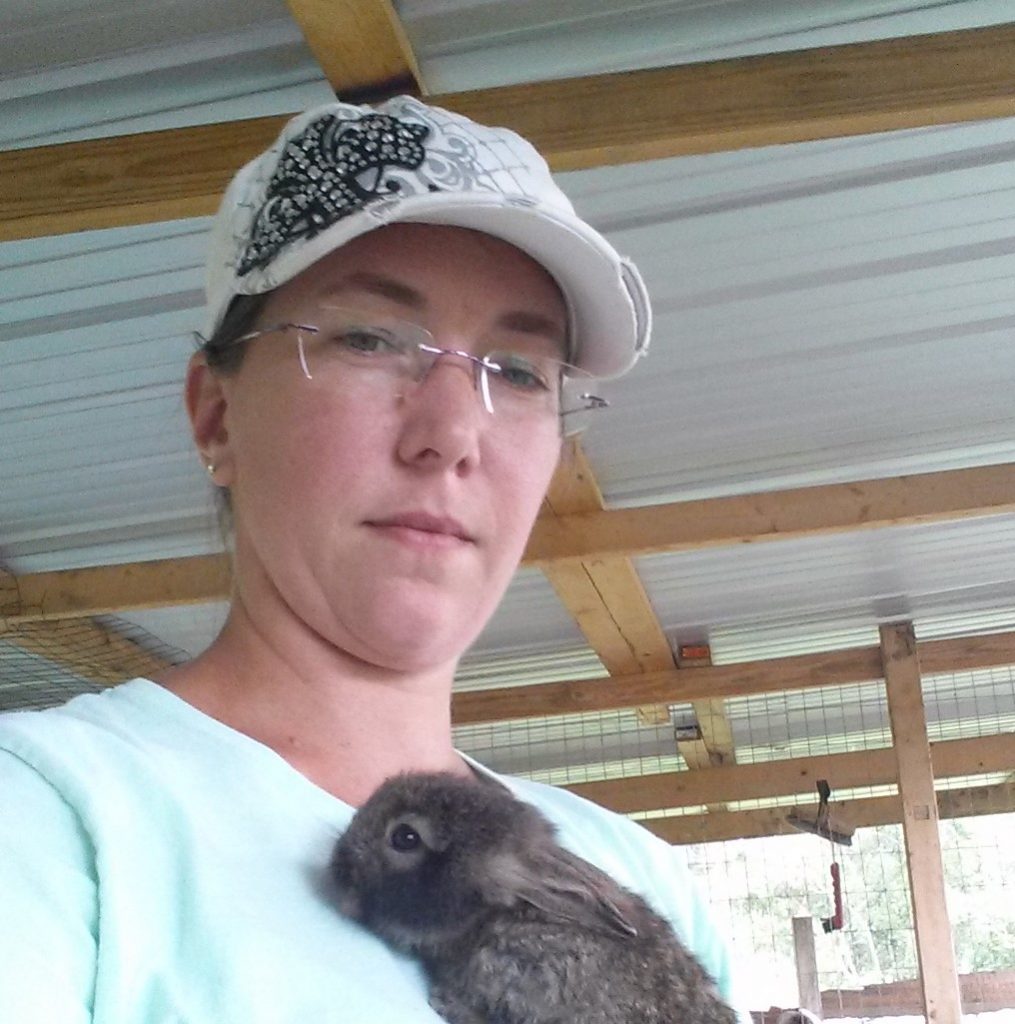 Anna Pageau
I provide private consultations and customized workshops to help you on your journey with essential oils and aromatic botanicals.
---
Bio:
I have always lived a healthy lifestyle, enjoyed gardening, taking long hikes in the mountains, camping on weekends and appreciating all things outdoors. After dealing with an ADHD diagnosis in my son almost 20 years ago I began exploring a variety of alternative healing approaches. Seeing improvements with diet and essential oils, my interests have expanded to helping my whole family, including my animals.
What I loved about Ashi Aromatics:
This program has a lot of detailed information to help you understand the safe way to work with animals. Essential oils are an amazing tool, but you quickly learn that animals have special considerations. Kelly is a great mentor that takes the time to work with her students. Whenever I had questions she went out of her way to ensure that I had an answer and understood the material."
Completed Courses:
Animal Aromatherapy Level I Foundation Course℠