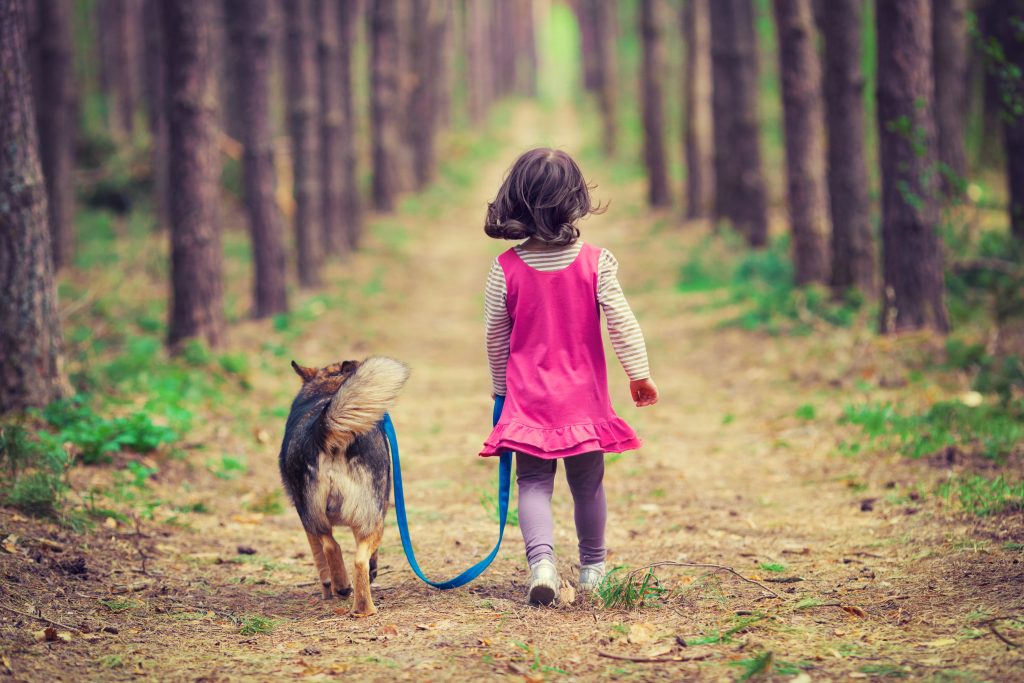 "In every walk with nature one receives far more than he seeks"-John Muir
Tools for Your Journey(sm)
Whether you are searching for natural-based ways to help you and your animal friends, or want to learn more about self-care and helping others; we have options that aim to educate and empower those seeking a holistic path.
We offer a wide variety of services, educational tools, and products.
Please view the options listed below which are available for both human and their animal friends.
Click here to learn more about our educational courses and offerings.
Click here for information on Professional Consultation Services available.
Click here to view and purchase products.