← Back to Graduate Listings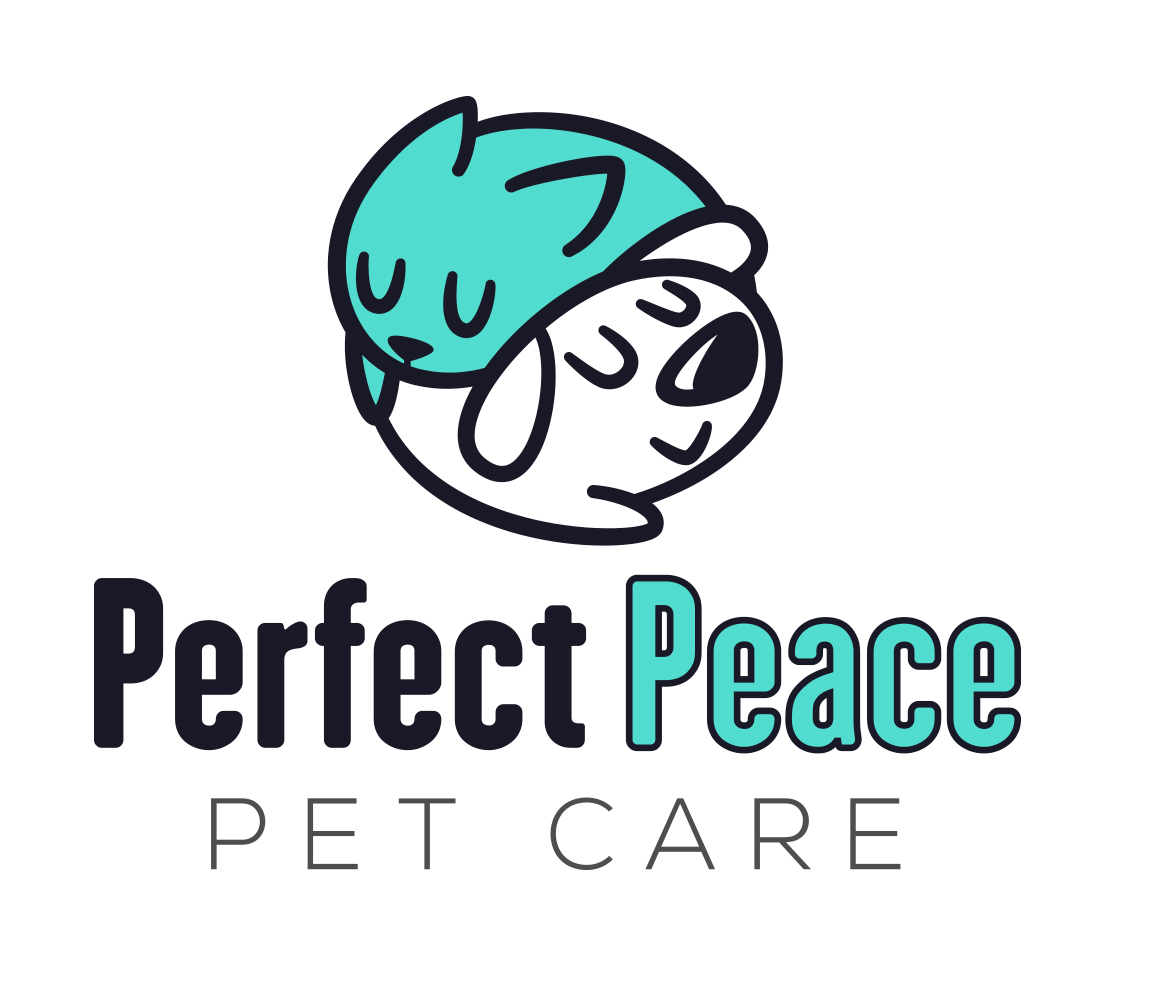 Beverly Oden
Perfect Peace Pet Care
Perfect Peace Pet Care provides in-home pet care and animal aromatherapy consultations as well as personalized aromatherapy products formulated specifically for your pet's needs.
---
Bio:
Beverly Oden has worked with pets in the South Orange County community for more than a decade. She began working with pets in 2004 and launched her own pet care business in 2008. She specializes in anxious animals, as many pets are emotionally affected by the comings and goings of their owners. In addition to her pet sitting and home care business, she offers animal aromatherapy consultations to help keep pets calm in changing circumstances.
What I loved about Ashi Aromatics:
I was so excited to find Kelly/Ashi Aromatics. It has been such a great experience learning from a qualified instructor with so much knowledge about the use of essential oils and flower essences as they pertain to animals. The lessons were informative and the interaction with the instructor was very helpful. I am very much enjoying my ability to help animals with natural remedies."
Completed Courses:
Animal Aromatherapy Level I Foundation Course℠