← Back to Graduate Listings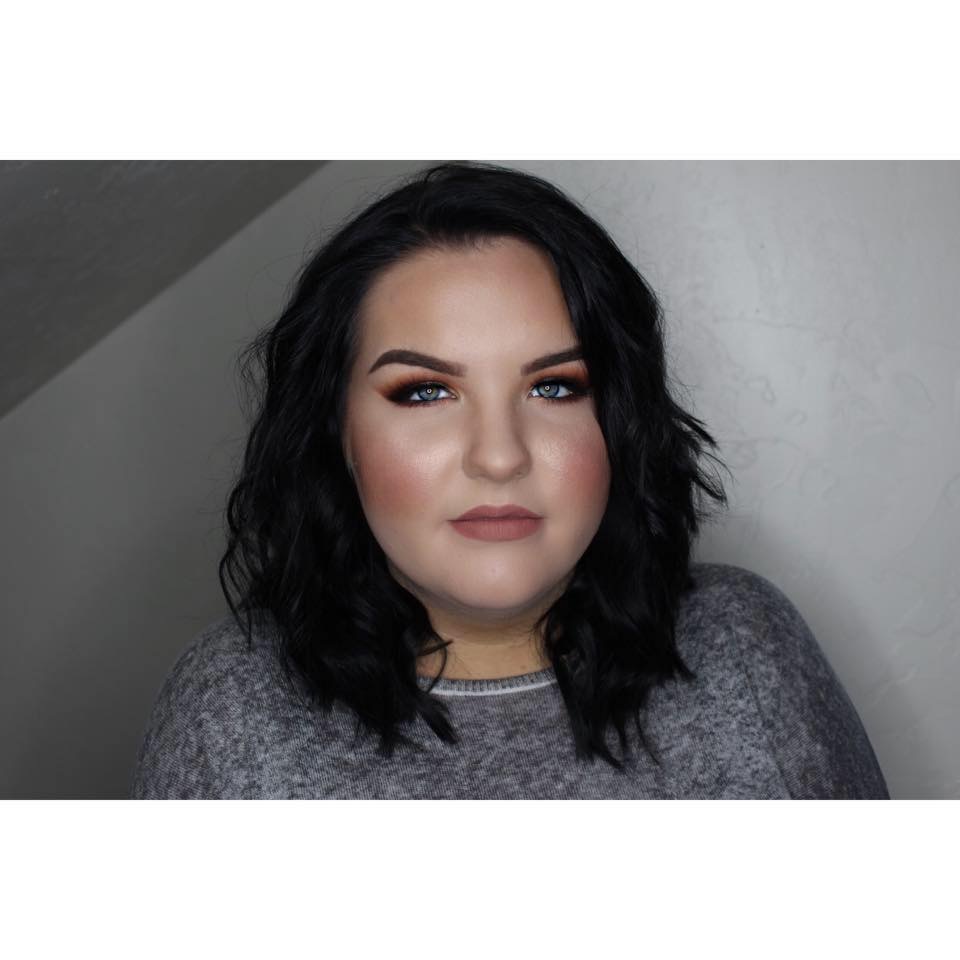 Caitlyn Borchelt
Plant Therapy
Hello!
My name is Caitlyn Borchelt! I work for Plant Therapy and am so excited to incorporate Animal Aromatherapy into our daily knowledge!
---
Bio:
I am currently enrolled in the Animal Aromatherapy Practitioner Certification Course.
What I loved about Ashi Aromatics:
I love the education and safety information provided to make sure animals can benefit safely from aromatherapy!"
Completed Courses:
Animal Aromatherapy Level I Foundation Course℠