← Back to Graduate Listings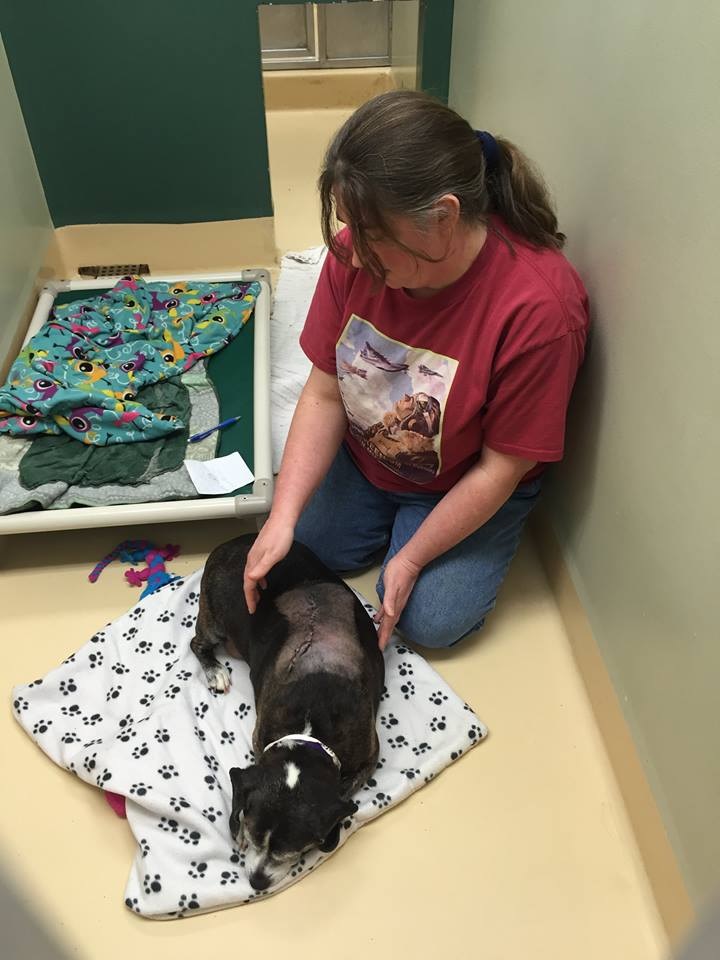 Diana Burns
Year
I am a certified, insured, & mobile animal aromatherapist & Small Animal Massage Practitioner (maintenance & rehabilitation massage) working on the west side of the Portland, Oregon metro area.
---
Bio:
My interest in animal massage was sparked when our puppy was diagnosed with hip dysplasia in 2008.  I became a cSAMP in 2016 after she tore her CCL.  I became interested in aromatherapy many years ago and, after I suffered an injury while applying a "ready to use" animal aromatherapy product, I decided to pursue an education in animal aromatherapy in order to help not only my own animals but to also help other owners use aromatherapy safely.
What I loved about Ashi Aromatics:
The coursework was extensive, challenging, and designed to facilitate a thorough understanding of the subject matter.  It made me really think and apply what I learned and reinforced that understanding of the subject matter. The course is designed so the student learns how to apply the information in real life, including thinking outside the box, as opposed to just focusing on rote learning. The online format was easy to use and well-presented."
Completed Courses:
Animal Aromatherapy Level I Foundation Course℠
Animal Aromatherapy Practitioner Certification Course℠