← Back to Graduate Listings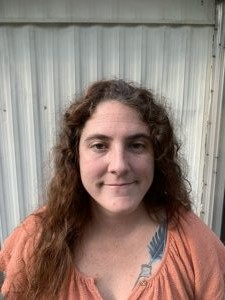 Heather Michelle Taylor
Sea Nymphs Wellness
Animal aromatherapy private consultations are provided by a lifelong animal lover who is passionate about holistic health and wellness by using natural therapies for all animals and people.
---
Bio:
Heather has enjoyed animals and nature practically since birth. She loves her pets like family members and strives to keep them healthy and happy. Combining a love of animals and natural therapies such as herbalism and aromatherapy led to pursuing becoming an animal aromatherapist.
What I loved about Ashi Aromatics:
A great program with ample support whenever it is needed. Courses are well designed and make learning the material straightforward. The offering of animal-specific information is splendid!"
Completed Courses:
Animal Aromatherapy Level I Foundation Course℠