← Back to Graduate Listings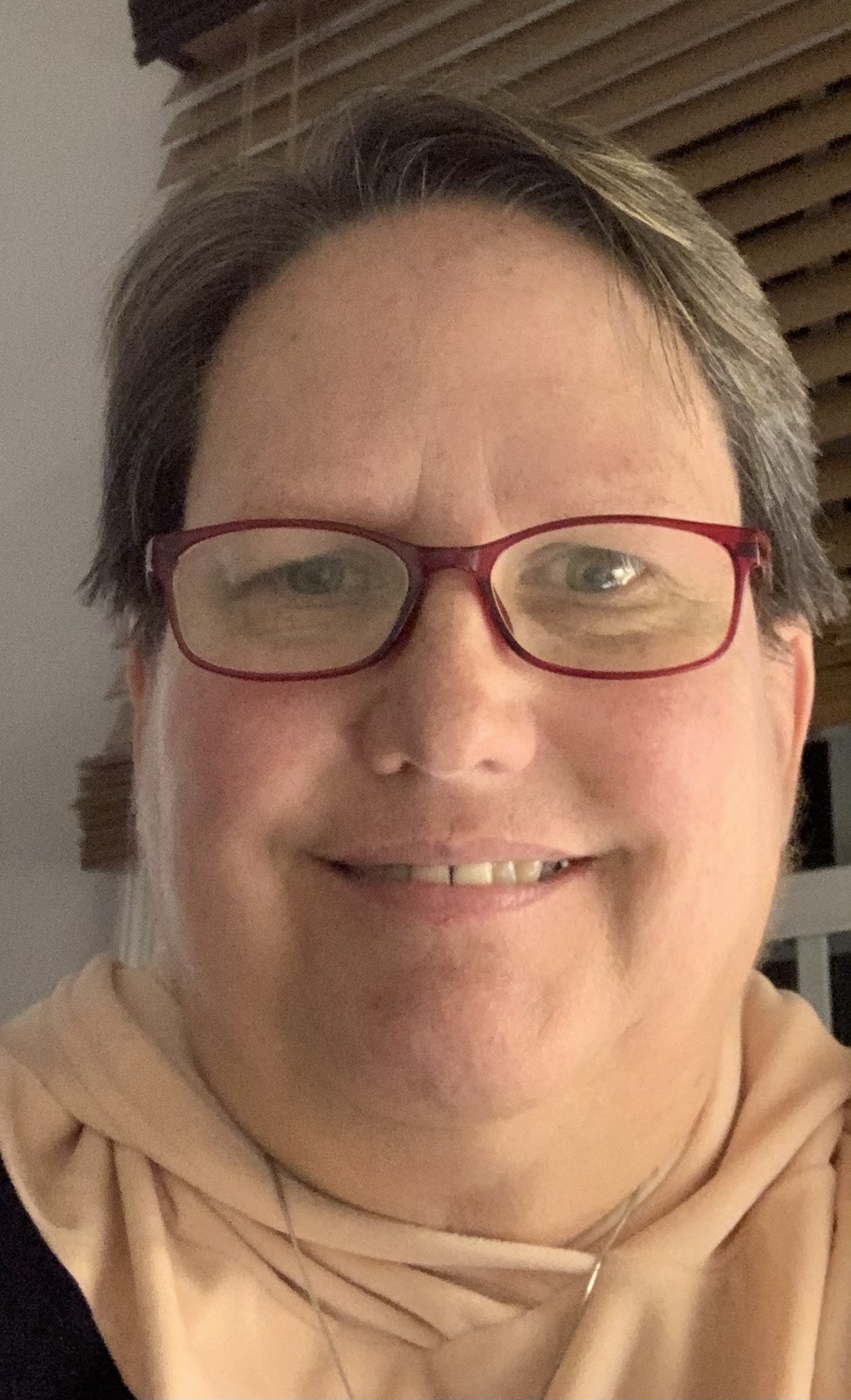 Kathy Bass
I specialize in custom blends of essential oils at safe dilutions.
---
Bio:
Level 1 Animal Aromatherapy Foundation at Ashi Aromatics Level 2 Certified Aromatherapist at Aromatic Wisdom Institute Safety Masterclass at Tisserand Institute
What I loved about Ashi Aromatics:
The courses are very challenging. I know when I graduate I will have a great knowledge of animal aromatherapy."
Completed Courses:
Animal Aromatherapy Level I Foundation Course℠