← Back to Graduate Listings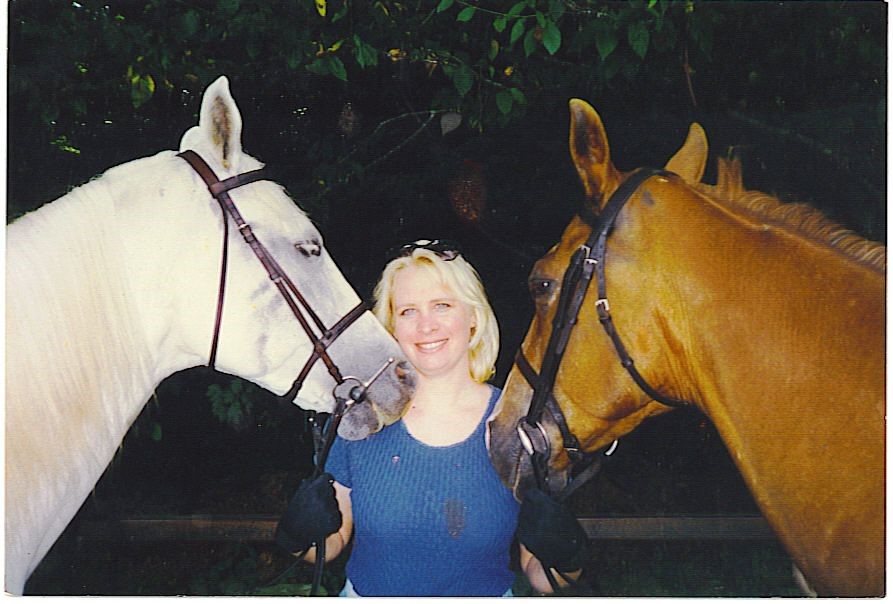 Kelly Holland Azzaro
Ashi Aromatics Inc.
Specializing in Animal Aromatherapy and Flower Essence Education. Consultation services available.
---
Bio:
Kelly Holland Azzaro, RA, CCAP, CBFP, LMT is a Registered Aromatherapist, Certified Clinical Aromatherapy Practitioner, Certified Bach Flower Practitioner and Licensed Massage Therapist. Kelly offers over 25 years professional experience as a holistic practitioner with both people and their animal friends. Kelly is the past President of NAHA and current Public Relations. She is also the founder of The Holistic Animal Aromatherapy Association.
What I loved about Ashi Aromatics:
My passion is empowering others through heart-centered education. "
Completed Courses:
Animal Aromatherapy Level I Foundation Course℠
Animal Aromatherapy Practitioner Certification Course℠
Animal Flower Essence Certification Course℠