← Back to Graduate Listings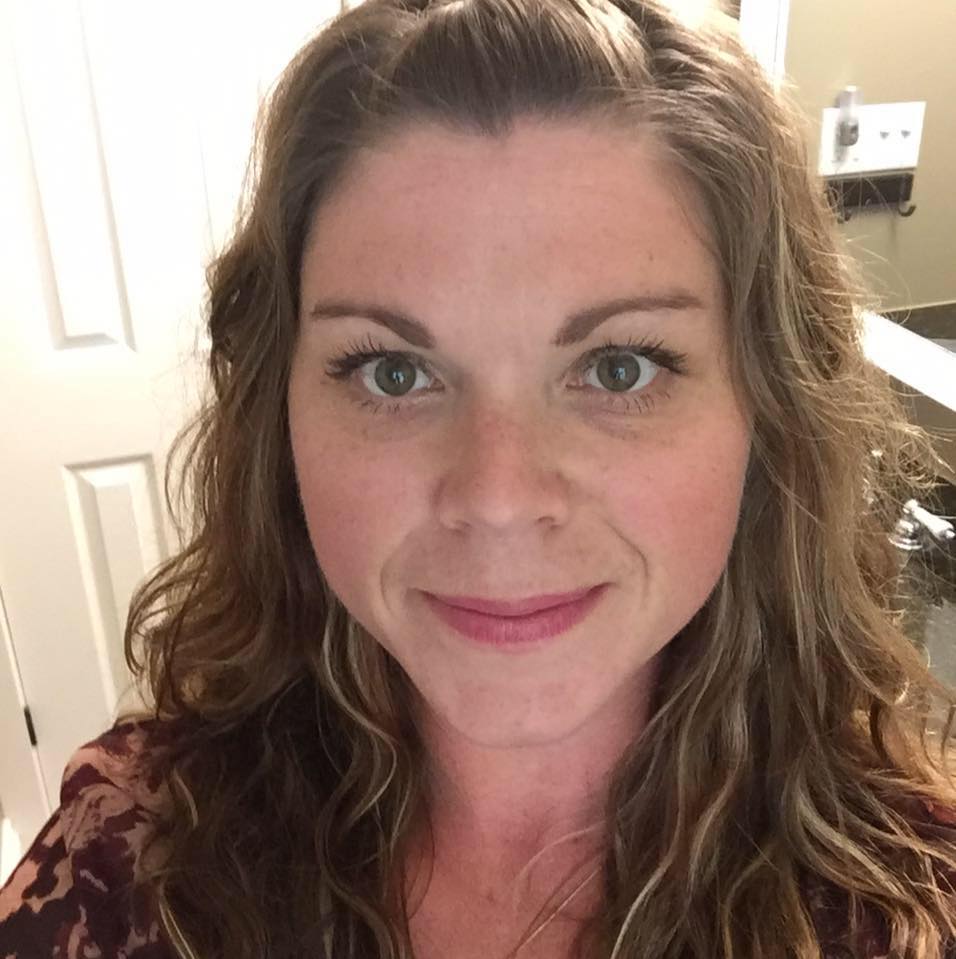 Kristen Riberdy
Country Essence Aromatics
I am a certified aromatherapist, certified reflexologist and registered nurse. I provide aromatherapy consultations, reflexology treatments, personalized aromatherapy products and single oils.
---
Bio:
I am a Registered Nurse, and my background is primarily critical care and teaching.  I love being a nurse, but my passion is working with animals.  I started my holistic health journey by obtaining my certification in aromatherapy and reflexology.  After completing these studies, I wanted to learn more about applying similar healing processes to animals.  Leading me to Ashi Aromatics and working to obtain my certification in animal aromatherapy.
What I loved about Ashi Aromatics:
I have enjoyed every aspect of my course, from the online information to the case studies.  Kelly is extremely supportive, always available to answer questions, and they provide timely feedback on assignments and case studies.  Highly recommend their courses 🙂"
Completed Courses:
Animal Aromatherapy Level I Foundation Course℠