← Back to Graduate Listings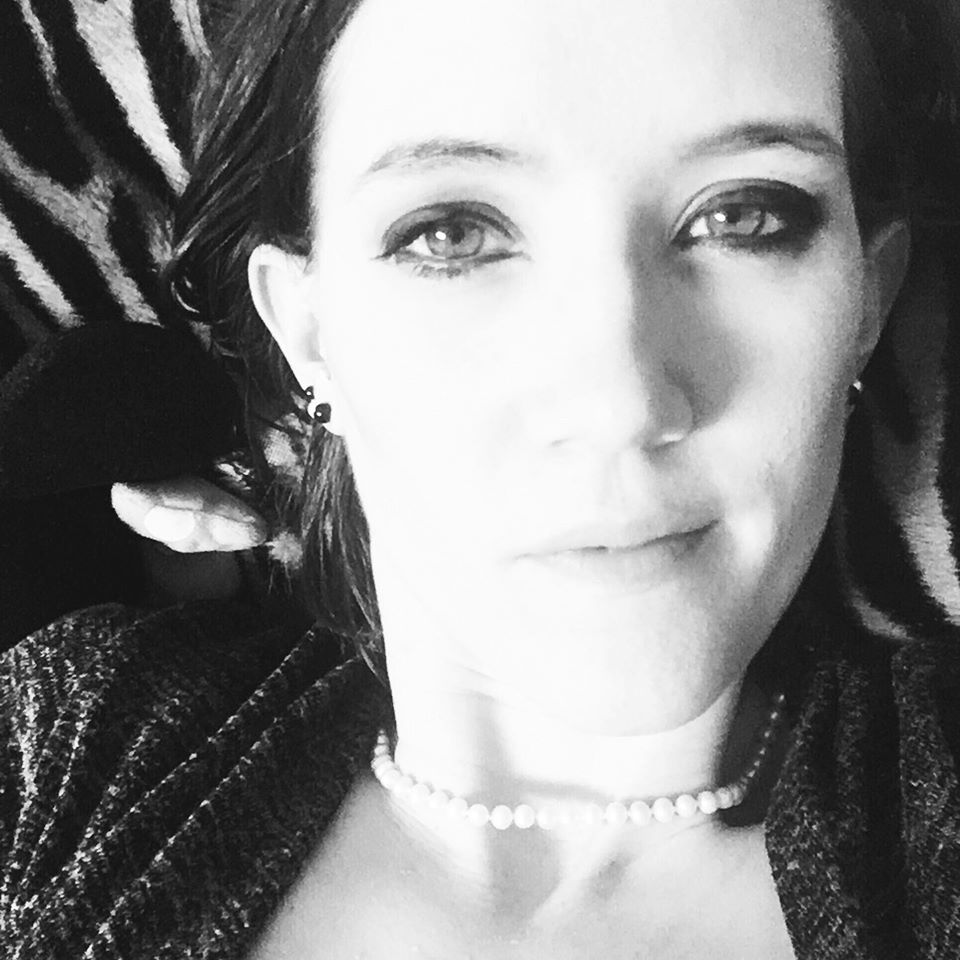 Kristin Lail
Joyful Aromatics
Joyful Aromatics was created to support the safe, ethical and sustainable use of essential oils and complementary wellness practices.
---
Bio:
It is our mission to educate, empower, and encourage families to live joyful, fulfilled lives. We provide private aromatherapy consultations and high quality aromatic and botanical products.
What I loved about Ashi Aromatics:
I love how Kelly loves animals and she's always quick to respond and help her students with their case studies. She doesn't expect her students to know it all and never makes a student feel bad for reaching out for additional support."
Completed Courses:
Animal Aromatherapy Level I Foundation Course℠