← Back to Graduate Listings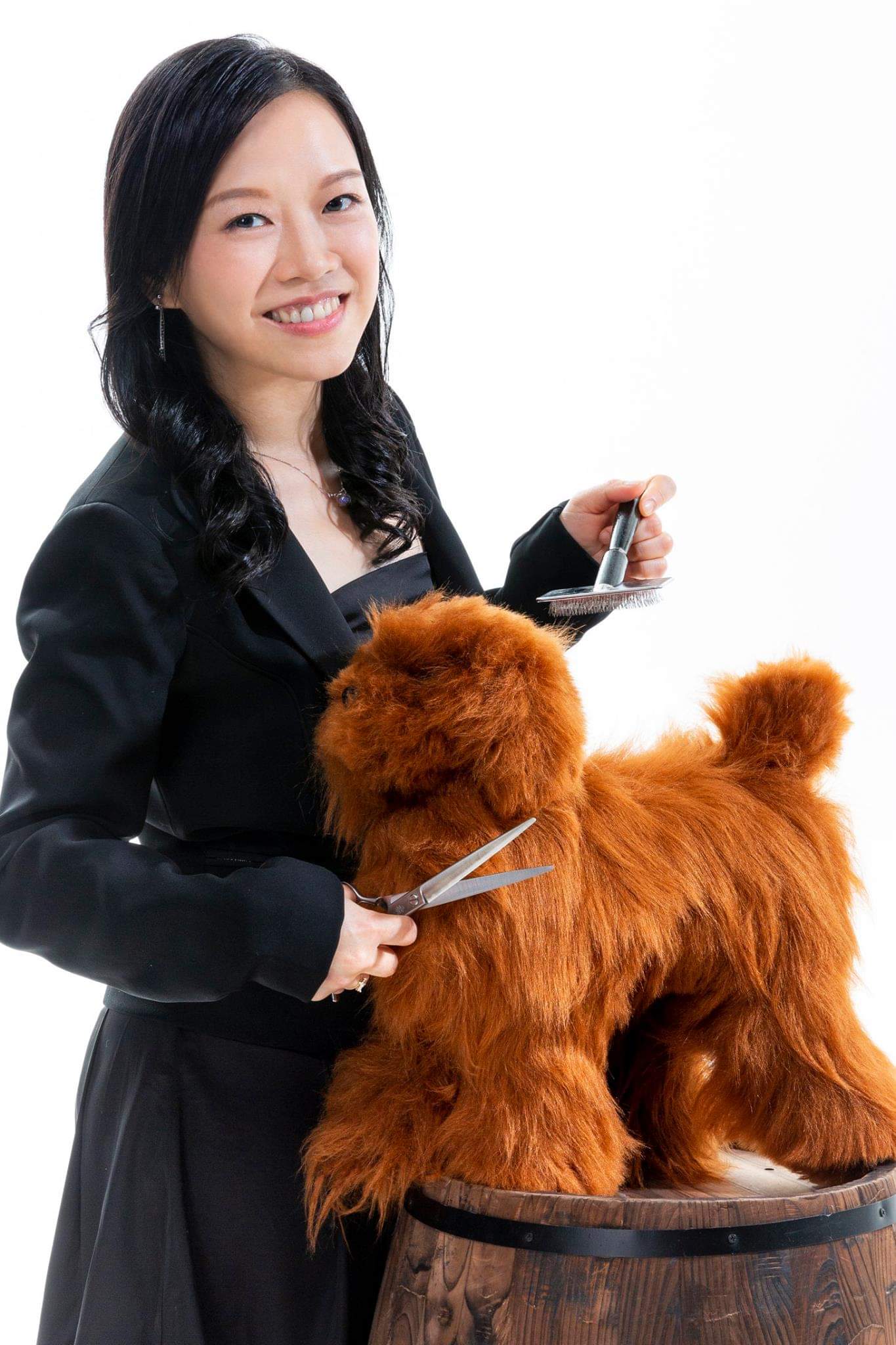 Lam Pui Yan Carrie
Carcar's Grooming and pet sitting service
I'm a Pet Groomer in Hong Kong. Providing Pet Grooming service and aromatherapy consultations. I'm an aromatherapy enthusiast and want to help more and more pets.
---
Bio:
The first time I to got to know aromatherapy was to begin to use it with my Eczema skin, which I've had since I was a child. I use Frankincense and Lavender essential oil mixed Jojoba base on my skin. It works and my skin much better now. I'm a Pet Groomer and I did research on how to use aromatherapy with pets so I could learn more and start to use in my business. I love aromatherapy so much and want to continue to learn.
What I loved about Ashi Aromatics:
I was attracted to Ashi Aromatics because the school offers the best educational program available for this topic. After applying for the Animal Aromatherapy course, I found that there are many levels that I will need to deepen my study with. When I do case research and assignment, it helps me to know essential oils better. I look forward to continuing my studies. "
Completed Courses:
Animal Aromatherapy Level I Foundation Course℠
Animal Aromatherapy Practitioner Certification Course℠
Located in: Hong Kong, Hong Kong