← Back to Graduate Listings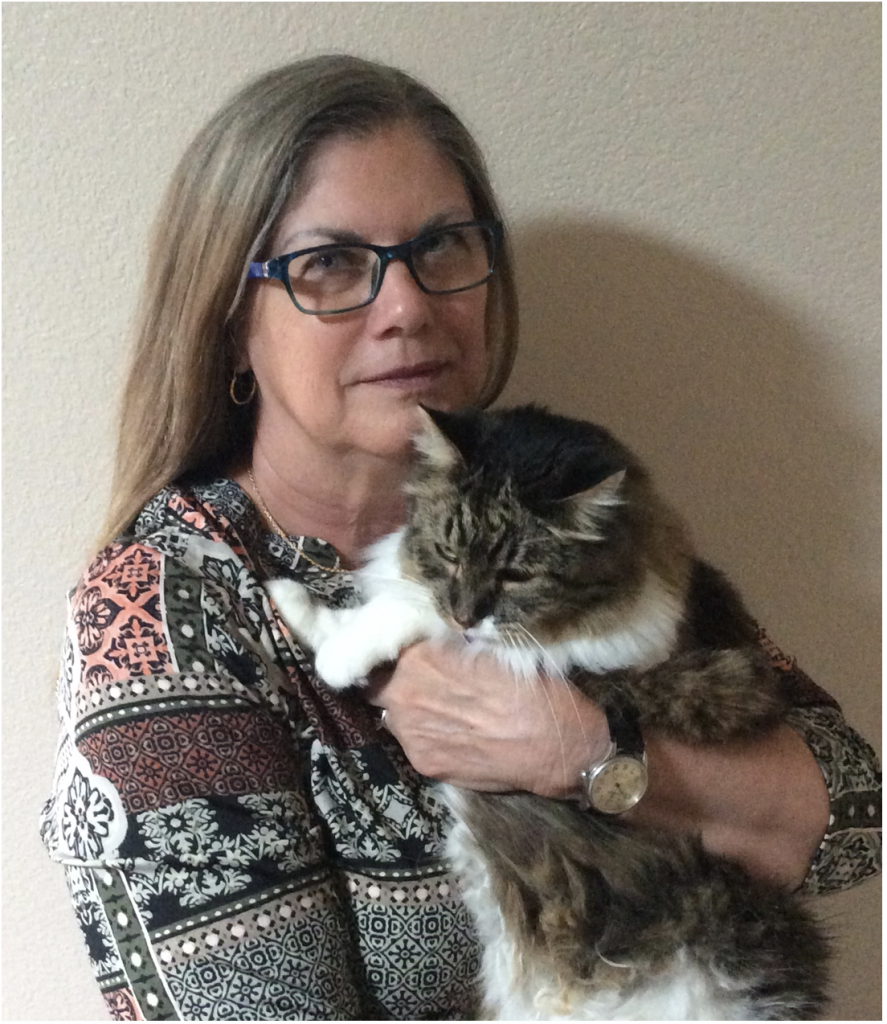 Lois Rutledge
AZ Endless Essence
I provide private aromatherapy consultations for you and/or your pet and aromatherapy custom blends specific to your preferences.
---
Bio:
While in the US Army, stationed in the far east and deployed in the middle east, I had the opportunity to see natures pharmacy as the sole source of treatment in many rural areas. I decided to explore alternatives to the medications being prescribed to me.  I was introduced to an Introduction to Essential Oils class and knew I had found the direction I wanted to go in.
What I loved about Ashi Aromatics:
I found the Ashi Aromatics training concise, comprehensive, easy to work on your schedule and an intuitive web site. The feedback was quick, informative, and full of information to help in future blending. I'm excited to start the Flower Power for Pets (sm) Flower Essences Level I in the near future.
"
Completed Courses:
Animal Aromatherapy Level I Foundation Course℠
Animal Aromatherapy Practitioner Certification Course℠