← Back to Graduate Listings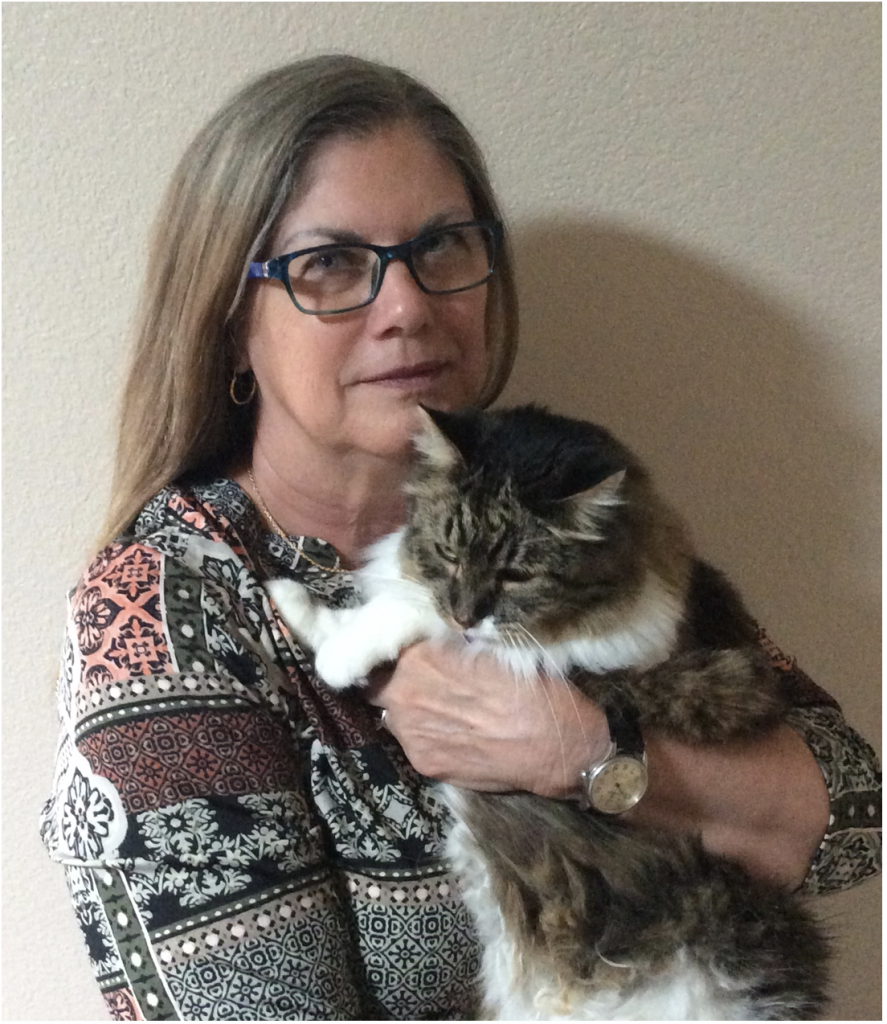 Lois Rutledge
AZ Endless Essence
I am a US Army veteran and provide aromatherapy consultation and personalized aromatherapy products. I do a lot of work with fellow veterans and hope to soon include their pets.

---
Bio:
I am a US Army combat veteran. After my retirement I was dismayed by the VA, so I started looking for alternatives. When I was in college I had used essential oils and decided that was the direction I needed to look in. After completing my aromatherapy certification I started working with fellow veterans. I hope to soon work with their pets as well.
What I loved about Ashi Aromatics:
The learning platform in the Level I Foundation Course was concise and easy to follow. I had done a lot of on-line training in my military career and found this is to be very intuitive. I liked that I got to jump right in with case studies in the Foundation Course."
Completed Courses:
Animal Aromatherapy Level I Foundation Course℠
Animal Aromatherapy Practitioner Certification Course℠
Animal Flower Essence Certification Course℠