← Back to Graduate Listings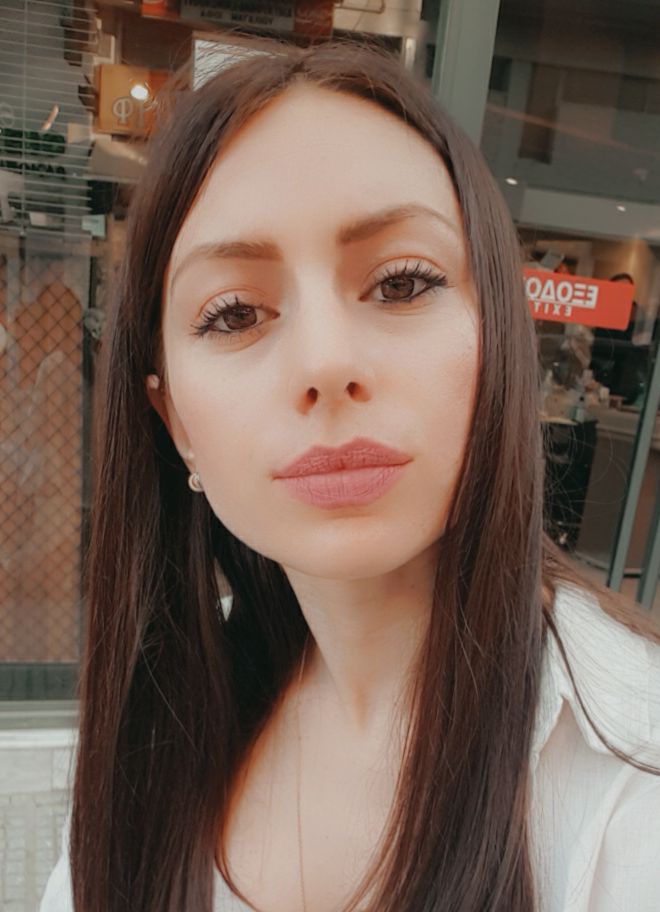 Maria Galogavrou
I am a new entrepreneur in Greece who is currently planning and developing a wellness centre for dogs that provides grooming services, aromatherapy, and Bach flower remedy treatments.
---
Bio:
Graduated bachelor in economics at Democritus University in Thrace. Eleven years as a Sales Representative for food and beverage and tobacco industries. Graduated pet grooming in 2022.
What I loved about Ashi Aromatics:
I enjoyed the concept of trial and error, and the synthesis of infinite combinations of essential oil formulae that are unique to each case. I also was intrigued by the zoo pharmacology in which the animal has the ability to choose its own aromatherapy. The self-paced structure of the course was highly convenient due to different time zones."
Completed Courses:
Animal Aromatherapy Level I Foundation Course℠
Located in: Attica, Greece