← Back to Graduate Listings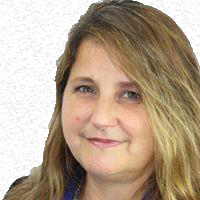 Marilyn Sinex
Natural Essence Living
Hi, my name is Marilyn Sinex. I am a certified Aromatherapist who works with people and animals. I have worked in the animal industry for over 16 years.
---
Bio:
I have worked in the animal field for the past 16 years starting off with a pet sitting company and taking aromatherapy courses to my certifications. I work with people and their pets to provide a healthy environment for both.
What I loved about Ashi Aromatics:
I do love this courses as it gives me the opportunity to look at the work I do and it gives some great insight. "
Completed Courses:
Animal Aromatherapy Level I Foundation Course℠