← Back to Graduate Listings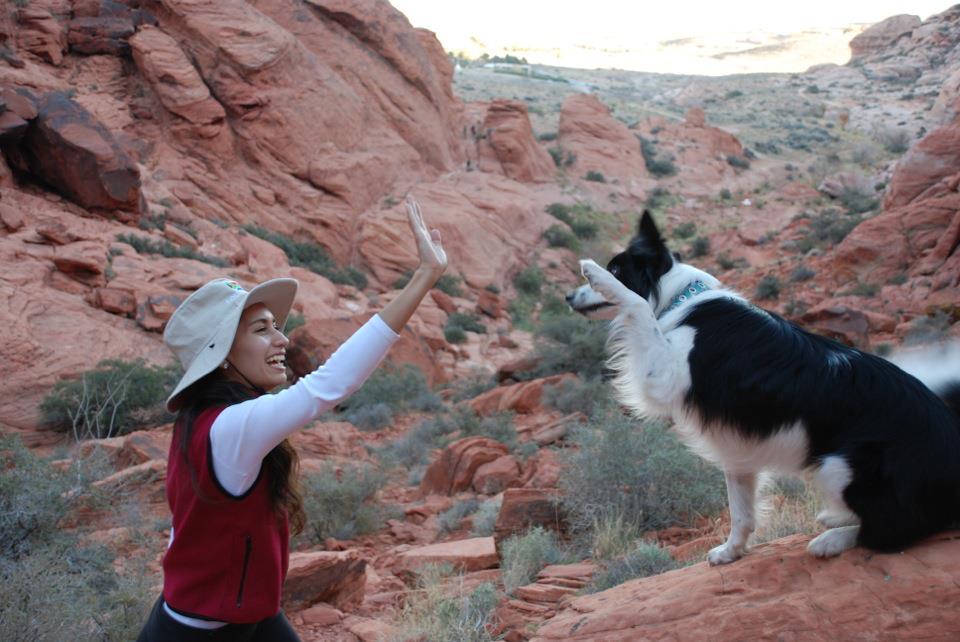 Martha Arandia Louw
Natural approach to help the self heal and find the healthy state of mind and body for our animal friends.
---
Bio:
The passion for animals has brought me to study how to help them feel happy. The more I learn about them, the more I feel the connection to them. Using essential oils at home when having kids and pets should be done with precaution and respect. Prevention is key for a longer and healthy life of our beloved pets, and essential oils in our lives can help us.
What I loved about Ashi Aromatics:
An excellent platform for learning the safe use of essential oils on our animals, giving us confidence and better perspective of its uses and benefits."
Completed Courses:
Animal Aromatherapy Level I Foundation Course℠