← Back to Graduate Listings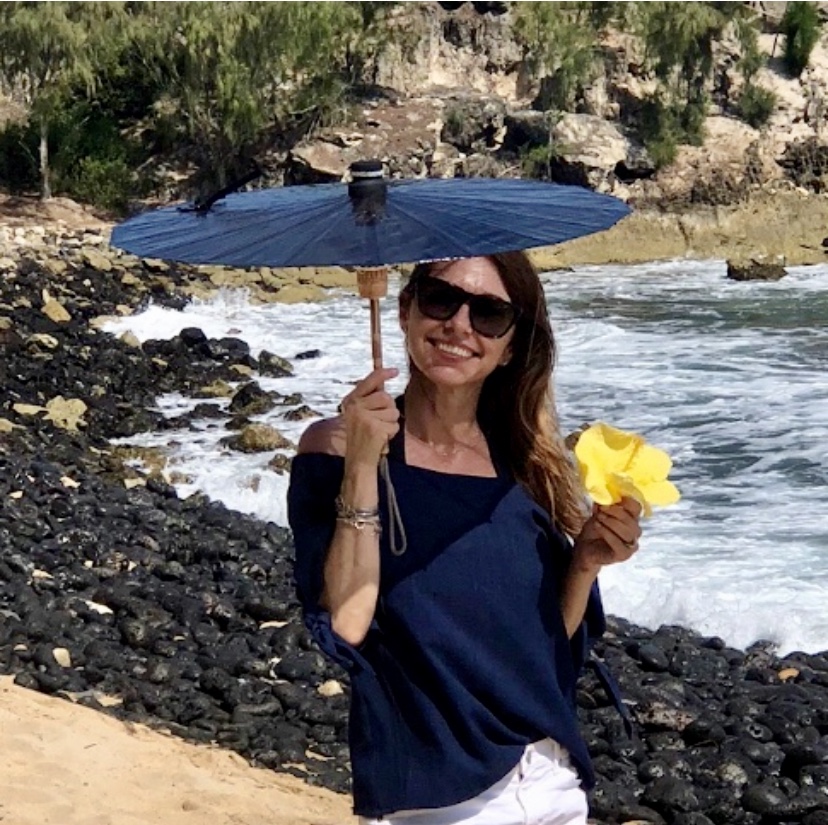 Michele Fowler
Personalized holistic animal solutions, one on one consultations and preventative treatment plans - centered around love, empathy, and respect.
---
Bio:
Michele Fowler is a NAHA Certified Professional Aromatherapist, Animal Aromatherapy Practitioner, and utilizes the practices of Western Herbalism. Each treatment plan is hand-tailored to fit the specific needs of each animal. All solutions are thoughtfully created using 100% natural and ethically harvested human-grade ingredients, sourced from ethical and environmentally conscious farmers worldwide.
What I loved about Ashi Aromatics:
This has been a great experience! I have been able to help my own dogs as well as others without expensive vet bills or medications. Not only has this course taught me so much about the use of essentials oils and aromatherapy to help my animal friends, but it has given me so much confidence when evaluating physical or emotional issues they might be having. Thank you so much! I HIGHLY recommend this course for all pet owners and animal lovers."
Completed Courses:
Animal Aromatherapy Practitioner Certification Course℠