← Back to Graduate Listings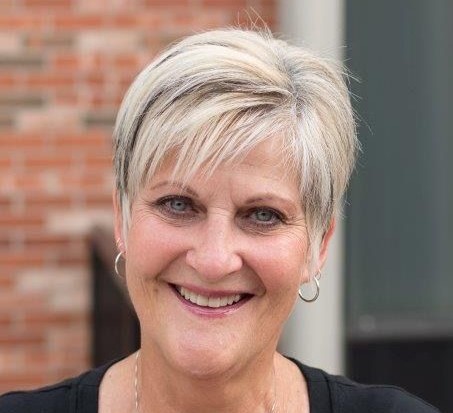 Sharon St. Mary
Essentially Yours
Providing companion and farm animal aromatherapy consultation using self-medication to help the animal achieve their highest possible state of health. Companion human consultations also available.
---
Bio:
Advanced Animal Aromatherapy Practitioner Certification, Ashi Aromatics. Holistic Aromatherapy, Energetics and Pets Certificate, Stillpoint Aromatics. Certified Aromatherapy Program, Aromahead Institute. Level III NAHA Certified Clinical Aromatherapist. Masters Degree in Guidance and Counseling. Retired Health Service Executive. Current Animal Aromatherapist with over 4-years of experience working with companion and farm animals.
What I loved about Ashi Aromatics:
I love the self-paced study, the course content, the support and the knowledge that I have gained.  Ashi Aromatics has helped me to become more confident in my work with animals and anytime I have had a question, Kelly is right there to help me work through to a solution.  I love that there is a school with the standards that Ashi Aromatics upholds, where I and others can learn factual information about the use of aromatherapy with animals. "
Completed Courses:
Animal Aromatherapy Level I Foundation Course℠
Animal Aromatherapy Practitioner Certification Course℠