← Back to Graduate Listings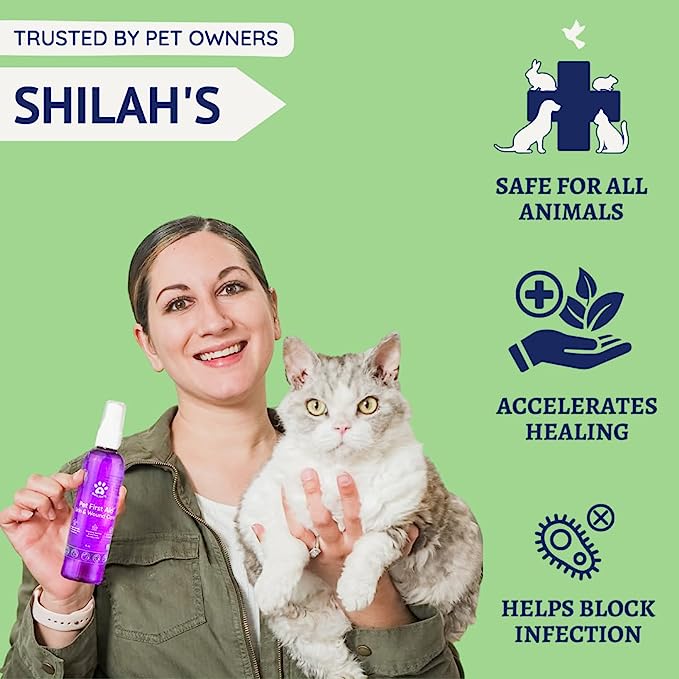 Shilah Pagel
Shilah's
Hi, my name is Shilah. I just graduated with my animal aromatherapy level 1 foundation course. I am able to make all kinds of cool sprays, salves, and lotions to help your pet feel it's best.
---
Bio:
I work full-time as the Director of Sales for Simply Earth. I am a NAHA Certified Clinical aromatherapist who loves learning new ways to use my essential oils. I am a multi-species pet owner, and I also own a pet Company called Shilah's pet health. I'm very excited to be able to help people on their all-natural pet health journeys.
What I loved about Ashi Aromatics:
I loved taking this program due to all of the in-depth information that our instructor provides. She has done over a decade of research and is always reading all of the new information and studies that are coming out to make sure that her students have the best information possible."
Completed Courses:
Animal Aromatherapy Level I Foundation Course℠