← Back to Graduate Listings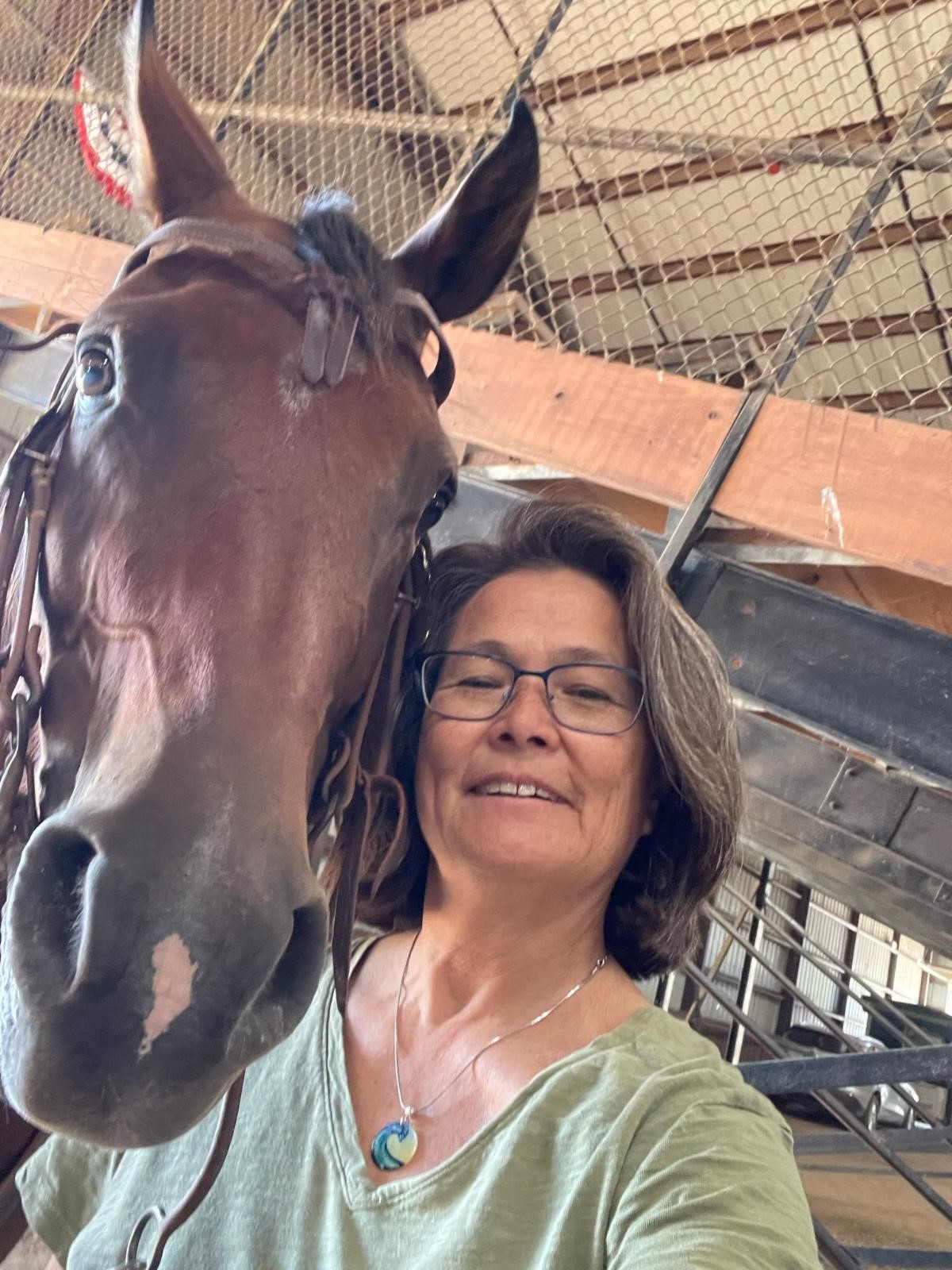 Viki Powell
My mission is to provide holistic care to our animal friends and families with healing hands, a compassionate heart and intuitive mind through aromatherapy and pain management techniques.
---
Bio:
After working in the health care field for the last 30-ish years, I have been pursing an education specifically in animal aromatherapy, biofield therapy, equine/canine massage and other various pain management techniques. I plan on continuing my certification in aromatherapy for the human aspect at a later date. I currently specialize in personalized aromatherapy but carry stock blends as well.
What I loved about Ashi Aromatics:
Kelly is extremely knowledgeable about animal aromatherapy. She is more than willing to share her knowledge above and beyond just aromatherapy. She has given me advice on flower essences and hydrosols as well. I am grateful and appreciative for her mentorship."
Completed Courses:
Animal Aromatherapy Level I Foundation Course℠
Animal Aromatherapy Practitioner Certification Course℠