← Back to Graduate Listings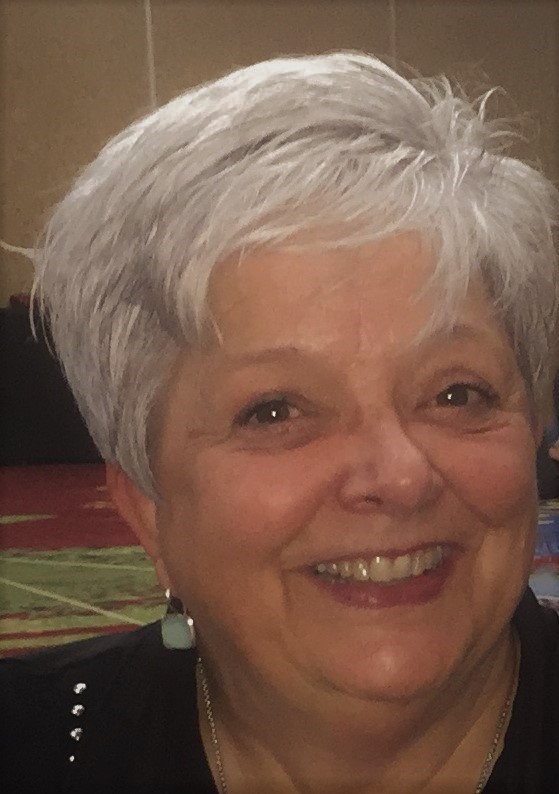 Wendie MacQuarrie
Ascensa Corporation
Born from my love of the plant world and inspired by tradition we offer artisan crafted, purely natural products. Personal consults for blending are scientifically formulated on your specifications.
---
Bio:
In 1980 I received my BSc in Botany.  In the 90's I started experimenting in the apothecary arts which led to a Clinical Aromatherapy designation and then established my company Ascensa Energy Essences.  My gift is the ability to feel the energies of the plant kingdom and design custom synergies.   I meld meditation, Reiki, sound and crystal energies into my products.  I am now on my journey to provide this experience also for the animal kingdom.
What I loved about Ashi Aromatics:
When looking to expand my knowledge of aromatherapy for the animal kingdom,  it was essential to me that I find a mentor not only with love and compassion for animals, but with integrity and a similar holistic / scientific approach to healing.   Ashi provides this and more.  Kelly Holland Azzaro is truly dedicated to empowering her students in their education and her support goes above and beyond."
Completed Courses:
Animal Aromatherapy Level I Foundation Course℠