← Back to Graduate Listings
Graduates in Canada: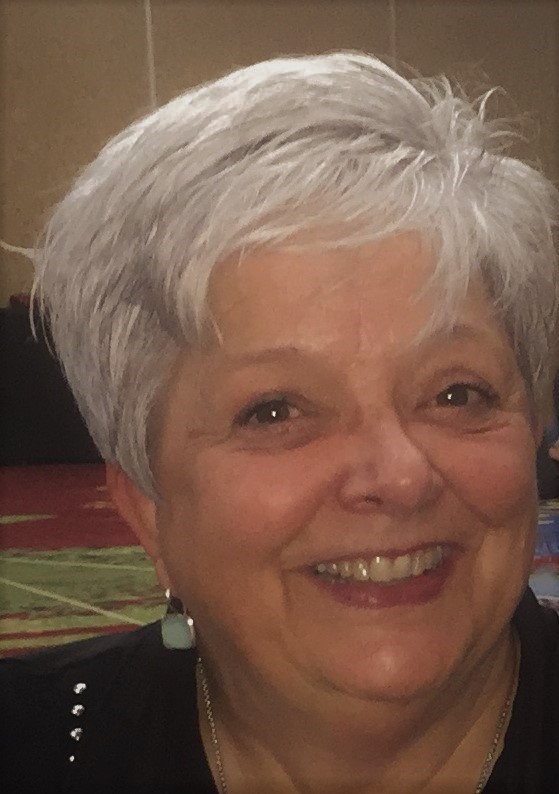 Wendie MacQuarrie
Located in: Calgary, Alberta, Canada
In 1980 I received my BSc in Botany.  In the 90's I started experimenting in the apothecary arts which led to a Clinical Aromatherap ...
Read more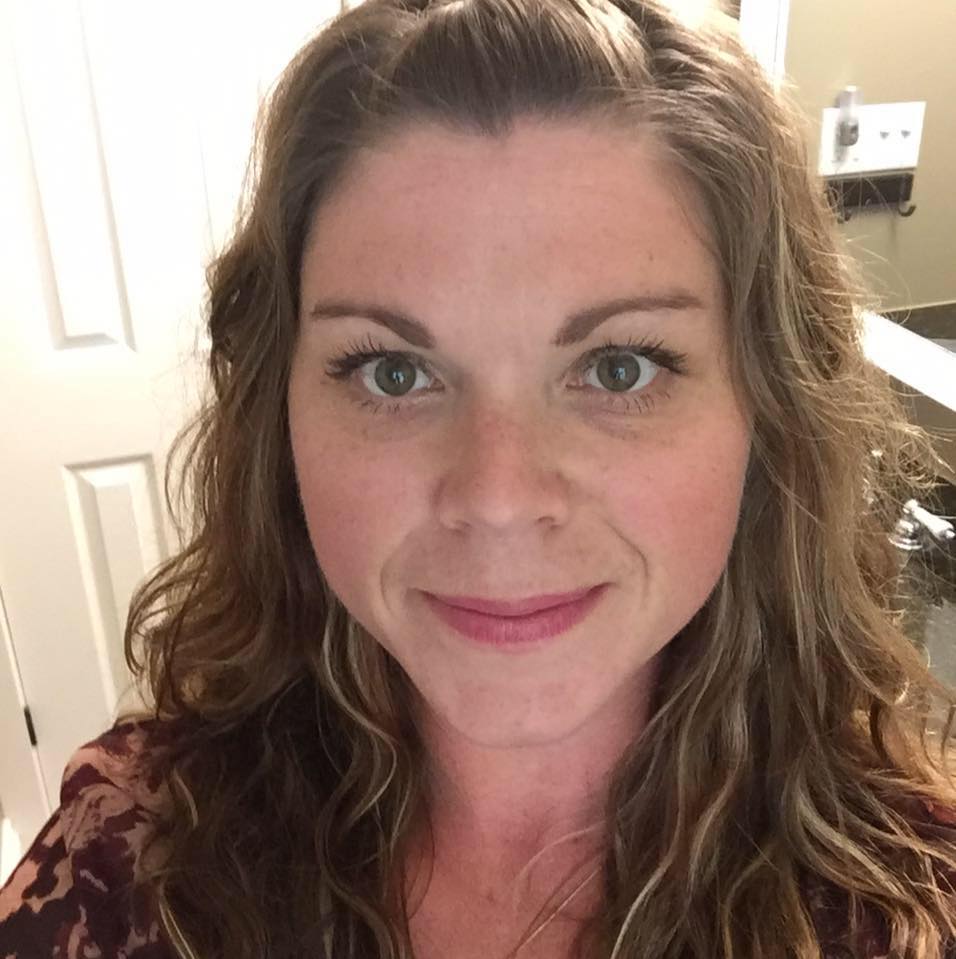 Kristen Riberdy
Located in: Uxbridge, Ontario, Canada
I am a Registered Nurse, and my background is primarily critical care and teaching.  I love being a nurse, but my passion is working ...
Read more